Welcome to the entertainment world. For this edition I will be talking about my favourite time of year next to my birthday… Halloween. These are thing movies, music and shows that can get you in the mood for Halloween. So I hope you enjoy the read.
Movies
The Haunted Mansion
On the list for the family to enjoy is 'The Haunted Mansion' starring Eddie Murphy, Marsha Thomason, Ariel Alexandria Davis and Marc John Jefferies.
Synopsis: 'A realtor and his wife and children are summoned to a mansion, which they soon discover is haunted, and while they attempt to escape, he learns an important lesson about the family he neglected'. This is one of my all time favourite family movies to watch because first it's a black family within the horror genre. Second, the two female leads are strong and get their household together. Ariel Alexandria Davis who plays 'Megan', not only is she a feisty teenager but she goes above and beyond to protect her little brother which is always the best thing ever to see. Marsha Thomason who plays 'Elizabeth/Sara Evers' shows nothing but pure grace and elegance throughout the movie not only is she protecting her family but she is the calm to Jim Evers'(Eddie Murphy) storm and it's a beautiful thing to watch. This is a great movie to enjoy with the family this Halloween.
Bones
Next on the list to watch is just for the adults and this movie that I have chosen is a throwback. This movie is titled ''Bones'.
Synopsys: "Jimmy Bones (Snoop "Doggy" Dogg) is a legendary protector and patron of his thriving neighborhood. Cool, handsome and respected – Bones is the benevolent caretaker of his people until he is betrayed by those closest to him. Flash forward 20 years. Crime and drugs have crumbled the neighborhood and Jimmy Bones has become a charismatic emblem of better times. But his spirit is about to make a comeback." I've recommended this movie because it has finally been deemed a cult classic and what a great performance from Pam Grier and Bianca Lawson, the two black female leads. If you haven't seen this throw back then have a watch on YouTube.
---
TV Series
Lovecraft Country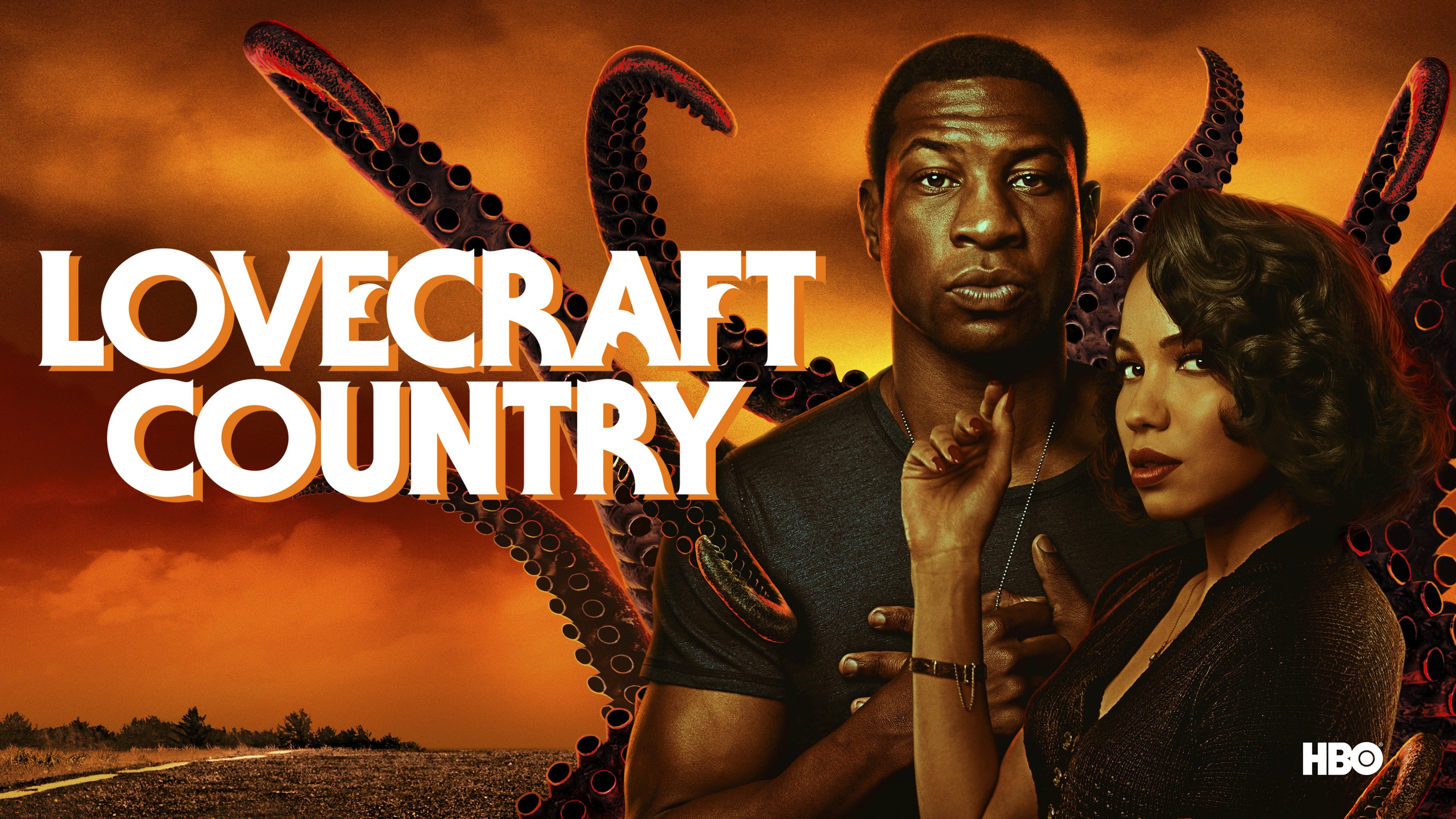 Synopsis: Lovecraft County follows "Atticus Freeman as he joins up with his friend Letitia and his Uncle George to embark on a road trip across 1950s Jim Crow America in search of his missing father. This begins a struggle to survive and overcome both the racist terrors of white America and the terrifying monsters that could be ripped from a Lovecraft paperback". I recommend that you watch this because not only is the casting choice amazing but Jurnee Smollett (Letitia) did her thing in this series. She was strong and highly intelligent which is always the goal in life And who doesn't like a bit of magic good or bad.
American Horror Story – Season 3 Coven
Synopsis: "season takes place in 2013 in New Orleans and follows a coven of witches descended from Salem as they fight for survival. It also features flashbacks to 1692 during the infamous Salem Witch Trials, the 1830s, 1910s, 1960s, 1970s, and 1990s." One thing I love about this season is that the queen Angela Bassett stars in this and her portrayal of a voodoo priestess is impeccable. Word to the wise do not try voodoo if you know nothing about it. This season can be found on Netflix so get into it and try not to be scared this Halloween.
---
Music
Thrii – Calling all the monsters
This song that I recommend that can be played at all parties or added to your Halloween playlist is by the group 'Thrii'(McClain sisters) the song title is 'Calling all the monsters'. One thing about this song is not only is it something you can really get down to but the visual effects are a cross between 'Thriller' and 'American horror story-circus season'. The song itself is serving R &B vocals over an up tempo beat which really gets the body moving. You can find this song on YouTube.
Thank you for reading. I hope you have a spooky time watching all these great recommended programming line up.
---